Product Description
Stovax Stockton 8 (2 Door) Replacement Glass
Code: 68-115-009
Stovax Stockton 8 2 Door Replacement Glass. This is per panel so you will receive 1 glass panel High temperature heat resistant ceramic glass specifically manufactured to cope with temperatures in excess of 760°C. Manufactured by Mi Flue
Whats in the box
1 x 272mm x 185mm cut to size to fit a Stovax Stockton 8
Fitting Instructions
Ensure suitable glass gaskets/seals are replaced before attempting to install replacement glass on your appliance.Gently finger tighten the screws and washers to hold glass in place.
General Notes
This product is of very high quality with extremely low thermal expansion properties, and as such, copes with excessive high temperatures from the appliance although not toughened. Care should always be taken when fitting and handling glass as damage may occur when fitted incorrectly or over tightened.
There are no guarantees on glass products. It is best to replace the glass seal before attempting to replace the glass on your stove.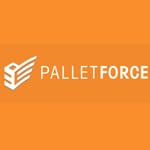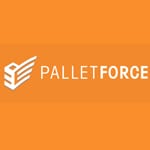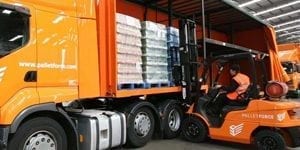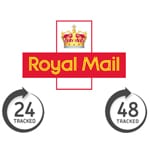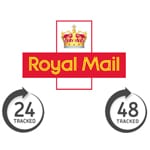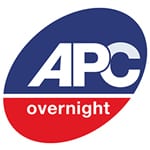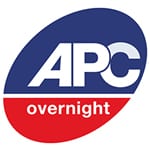 Delivery Cost. If you need more info, please call 01843 842727 Monday to Friday 8am to 5pm.
Local Pick Up           Free
England & Wales     Free
Scotland From        £9.99
Unfortunately we do not deliver to Ireland, Scottish Islands or above Glasgow and Ilse Of Wight.
If you need more infomation regarding delivery, please call 01843 842727 Mon to Fri 8am to 5pm.