Due to Government guidelines the Shop Now Closed until further notice.

Our Shop is Open Monday to Friday 8 to 1pm.
Orders will still be processed online.

Call 01843 842727
Email sales@snhuk.co.uk
Q. Can I still order online?
Yes – you can still place orders through the snh website as normal.
Q. When will my order be delivered?
Your order should arrive as normal. We'll also keep you updated via email when your order is processed and dispatched.
Q. I've already placed an order; will my delivery still go ahead?
Yes – deliveries are continuing as normal with no delays. If there is a problem, we will contact you by email or phone.
Q. Can I still return items?
No – our warehouse is still operating but on a skellington staff to keep a safe enviroment. . Please let us know if you require to return an item and we will let you know when it is safe to do so.
Q. Can I collect my order from your warehouse?
No – to keep our staff and customers as safe as possible, we have currently removed the ability to collect orders from our premises.
Q. Are all products still available?
Unfortunately not – we're currently prioritising essentials, so you may notice that some products are unavailable. We'll continue to monitor the situation and make a wider range of products available where we see fit.
We are here to help!
If you need help, please call us on 01843 842727
Our sales team are here to help between Monday to Friday 9am to 4pm.
Darren, Sarah, or Juliet will be able to help with your purchase or if you have any problems with your order they will be able to swiftly resolve them with you.
Email us at: sales@snhuk.co.uk
For updates on the delivery of your order, please contact us on delivery@snhuk.co.uk
We aim for 100% satisfaction from order to delivery. If you find the service we have provided is not what it should be, please let us know at complaints@snhuk.co.uk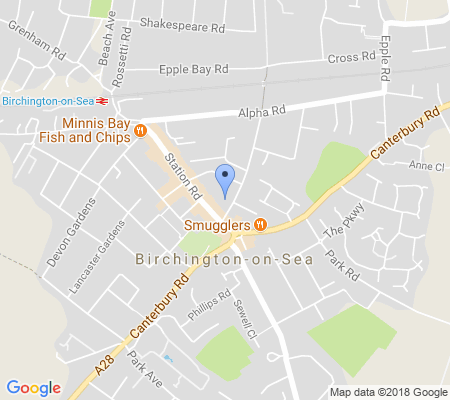 SNH Tradecentre
7 The Store
Albion road
Birchington
Kent
CT7 9DN
VAT no. GB572 0871 38