Product Description
Register Plate (G) – 125/150mm Hole 900mm x 495mm – 2 Access Holes
Model: 94-REG-G
Register plates are used to seal off the base of the chimney. This register plate is 900mm x 495mm.
It has 2 access holes so its suitable for insulation.It is suitable for 125mm and 150mm (5 and 6 inch) black stove pipe.
Application
Use to seal off the base of the chimney (This register plate can be cut on site to fit the base size of your chimney stack). Do Not Use this register plate if vermiculite has been filled in the chimney.
Construction
The register plate and the supporting brackets are made from 1.5mm thick galvanised steel. The register plate can be sprayed to match the colour of your stove pipe.
This register plate has a special adapter suitable for installations which use either 125mm or 150mm diameter flue pipes.
Installation Check List
The four supporting brackets should be cut to the length and width of the base of your chimney stack. Drill a number of holes in the brackets. Now screw them into the brickwork. Cut the register plate to the correct size, taking care that the pipe hole lies vertically above the black stove pipe. Drop the register plate onto the supporting brackets.
Now seal any gaps between the brickwork and the brackets / plate using fire cement or high temperature sealant. For 150mm diameter installations simply remove the centre cover ring by unscrewing the two retaining screws.
Installation
Flue liner should always be fitted from the top. Make sure the arrows are pointing upwards (gas flow).Secure a piece of string (at least the same length as the flue liner to the nose cone (order separately).
Now attach the nose cone onto the end of the flue liner, again making sure the arrows on the flue liner are pointing away from the nose cone in a upward direction so when the liner is installed the arrows will be pointing to the top of the chimney.
Pull the liner down the chimney using the string and at the same time have someone at the top of the chimney feeding the flue liner down, once the flue liner is fitted remove the nose cone.
Maintenance
DO NOT USE THIS REGISTER PLATE IF YOU ARE USING VERMICULITE TO INSULATE YOUR FLUE.
Additional Information
| | |
| --- | --- |
| Weight | 5001 g |
| Woocategory1 | Flues & Fittings |
| Woocategory4 | 5 Inch (125mm) Flue Liner |
| Woocategory3 | 6 Inch (150mm) Flue Liner |
| Woocategory2 | Flexible Flue Liner |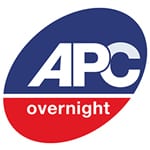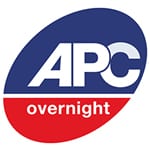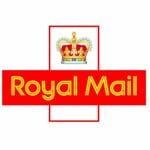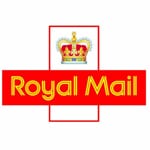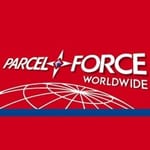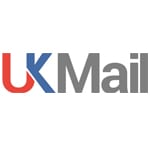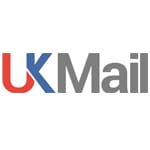 Delivery charges are dependent on area and the products you are ordering.
Local Pick Up           Free
England & Wales    £4.99
Scotland From        £9.99
Unfortunately we do not deliver to Ireland, Scottish Islands or above Glasgow and Isle Of Wight.
If you need more infomation regarding delivery, please call 01843 842727 Mon to Fri 8am to 5pm.